Atlanta City Councilman Andre Dickens announces run for Mayor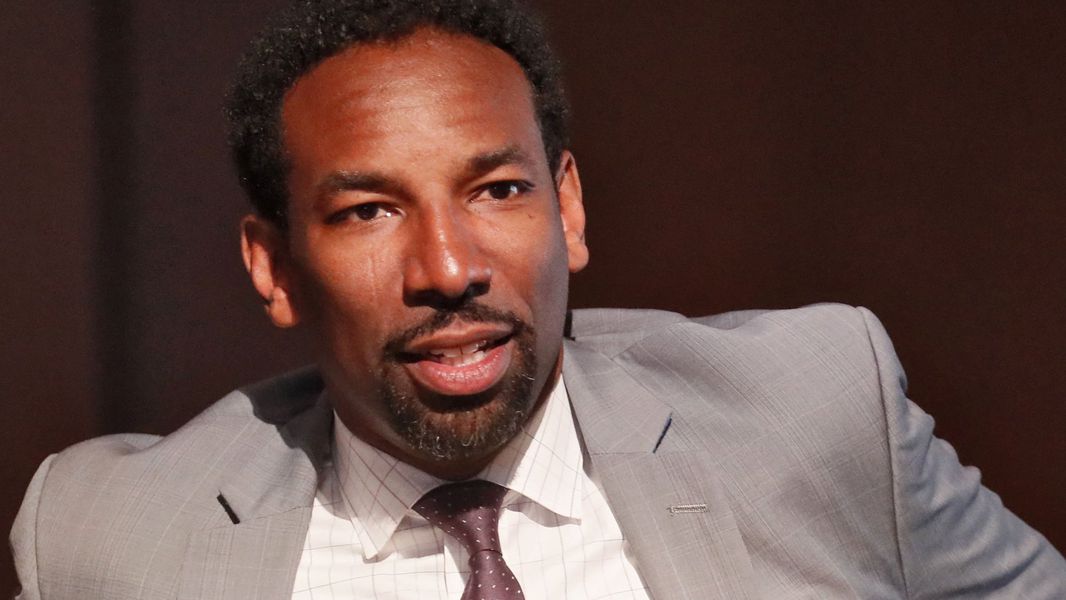 ATLANTA, Ga. – Thursday afternoon, Atlanta City Councilman Andre Dickens announced his candidacy for Mayor. Dickens is a southwest Atlanta native and a graduate of Mays High School and Georgia Tech. He currently is chair of the council transportation committee.
"Atlanta is a great city with many wonderful people and an inspiring history. But it must become that shining city on a hill once again," Dickens said on his campaign website.
Dickens currently serves as the Georgia Community Leader for TechBridge, a nonprofit that drives community impact by bringing affordable technology and business expertise to other nonprofit organizations.
"I've dedicated my life to improving our city and serving its residents, and I'm running for mayor to ensure that our government works for everyone," Dickens said in a statement.  "Atlanta is facing many unique challenges, but I was made for this moment. From my training in engineering and economic development, to my experience as a small business owner, to advocating for diversity for one the country's leading universities, I've been preparing to lead our city forward."
After being elected to the Atlanta City Council Post 3 at Large in 2013, Dickens ran unopposed in 2017 and was subsequently re-elected.
Dickens has assumed an extensive list of leadership roles on the council. In addition to serving as President Pro Tempore, Dickens also chairs the council's transportation, on-council, public safety & legal administration, and finance/executive committees.
During Dickens's first term, he served as chair for the Public Safety & Legal Administration and Community Development & Human Services Committees and has served on the Code Enforcement & Budget Commissions as well as the Boards of the Atlanta Beltline, Invest Atlanta, and the Center for Civil and Human Rights.
"My main initiatives are to make sure that Atlanta grows in a fair and balanced way, that's respectful of all Atlantans," Dickens said in a June 2018 interview with The Atlanta Voice, as he explained how he wants to give Atlanta citizens the chance to thrive in the town. "I want to make sure that we have housing opportunities for everyone, as well as job opportunities."
Dickens joins a growing field of candidates seeking Atlanta's top office. Friday afternoon, Antonio Brown announced his intentions to run for Mayor at the steps of City Hall. Also, in January, Atlanta City Council President Felicia Moore launched her campaign.
Attorney Sharon A. Gay, who served as deputy chief of staff and executive counsel to former Mayor of Atlanta Bill Campbell and the Metro Atlanta Chamber of Commerce, has also thrown her name into the hat.
Former Mayor Kasim Reed and former U.S. Representative Kwanza Hall each have openly explored the idea of running for Mayor. Hall said on an Instagram post this past Thursday that he'd been "receiving a huge amount of calls and texts over the past few days encouraging me to run for mayor." Hall said he was taking the weekend to give it "serious consideration and prayer" and that he'd make a decision soon.
Meanwhile, Reed admitted to WSB-TV's Dave Huddleston that recent events in Atlanta caused him to contemplate running for Mayor for the third time.
"I felt like there are things happening in Atlanta that I'd never seen in my life, and I've been here all my life. So that's what caused me to start talking about it," Reed said.