Angel Tree Project records top giving year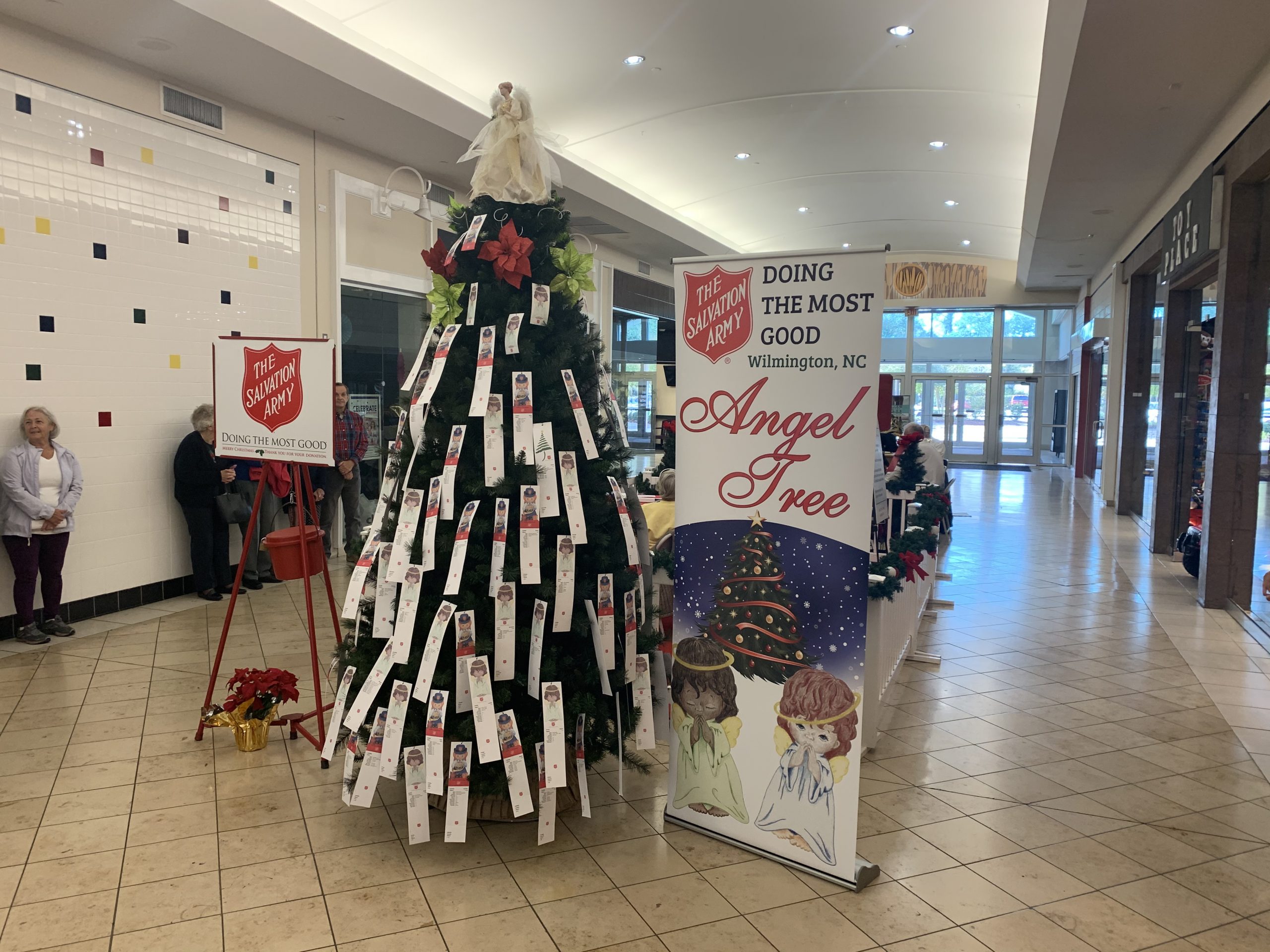 AUGUSTA, Ga. — A record number of children were reached through an annual Augusta tradition. The Angel Tree project felt more important than ever before to both volunteers and recipients alike.
"Today is our party, so we're giving out all those gifts, and really making a lot of Christmas dreams come true," said Meagan Lambert, missions coordinator at Stevens Creek Church.
It's been a busy Saturday at the Augusta Dream Center, which was transformed into a holiday wonderland for children and families.
"It's just been really great to see the generosity of our community as well," said Lambert. "To kind of rise to the occasion and meet that need.
Businesses like Evans Fitness Club donated coats for the Angel Tree Project. It's something the church has been doing for years, and it's especially important for families during the holiday.
"A lot of people have taken financial hits and I think that's why our numbers are so high," said Lambert.
Lambert says volunteers who signed up to be part of the project have helped more people than ever this year. This year alone they handed out more than 500.
"It's helping people in need who can't afford Christmas presents this year," said Isaiah Belayat, a volunteer for the Angel Tree Project.
Lots of volunteers were distributing gifts, including kids like the 13-year-old Belayat, to help spread holiday cheer.