A pandemic's lasting effects on reporting child abuse in the CSRA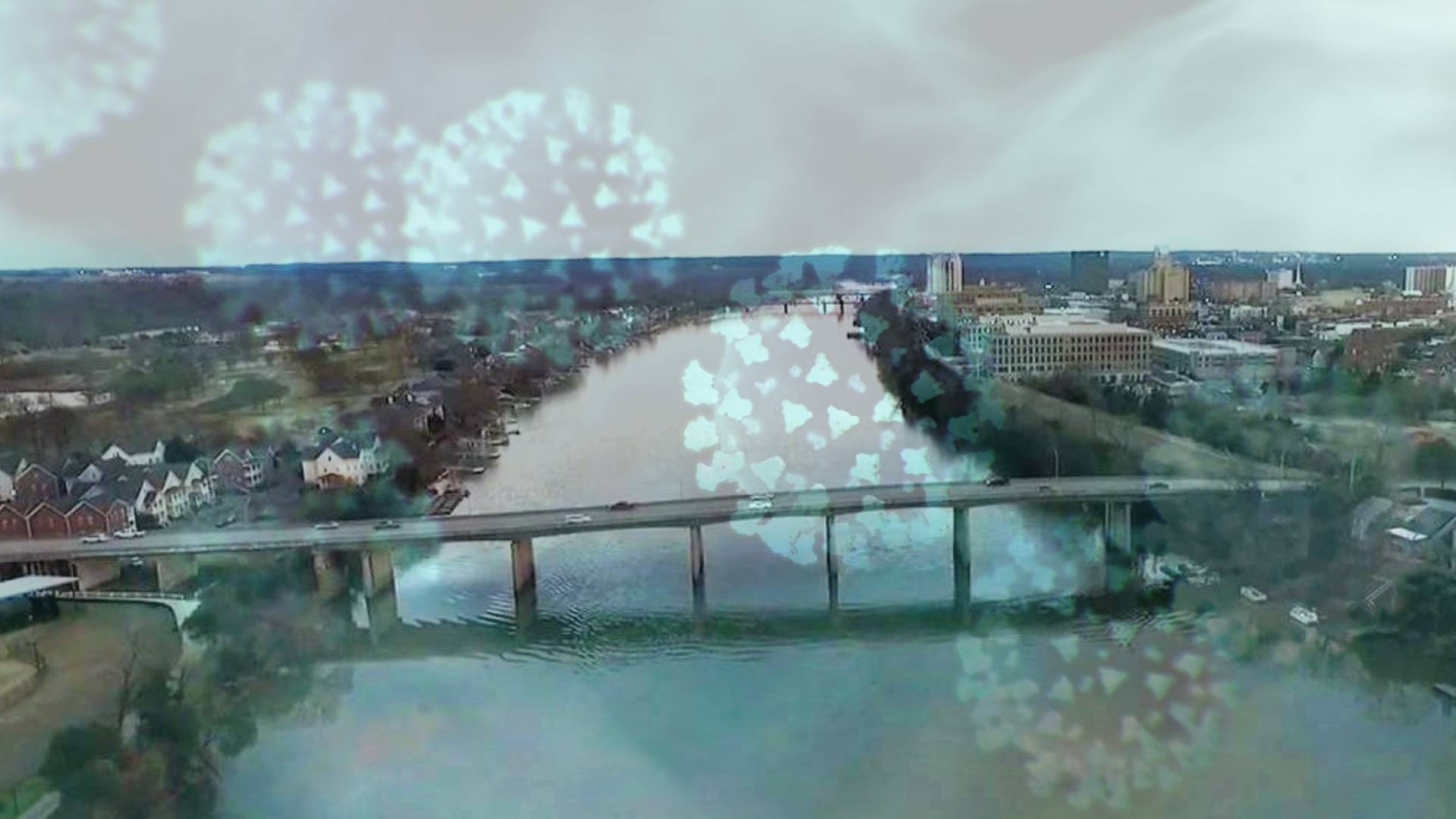 AUGUSTA, Ga. – If you've driven past the Aiken or Wilson Family YMCA, you may have noticed pinwheels outside.
Outside the Aiken Family Y sits 418 pinwheels. At the Wilson Y, there's 682.
Each one represents a verified child abuse case in our area, like 12-year-old Derrick Camp who died after investigators say his mother and her boyfriend "punished him to death."
"We see our members walking up and they're like 'pinwheels, it's such a cute thing.' But when they see what it represents, it's a sobering fact honestly," said Samantha Whittaker at the Aiken Family Y.