77-year-old shooting victim had been shot in previous drive-by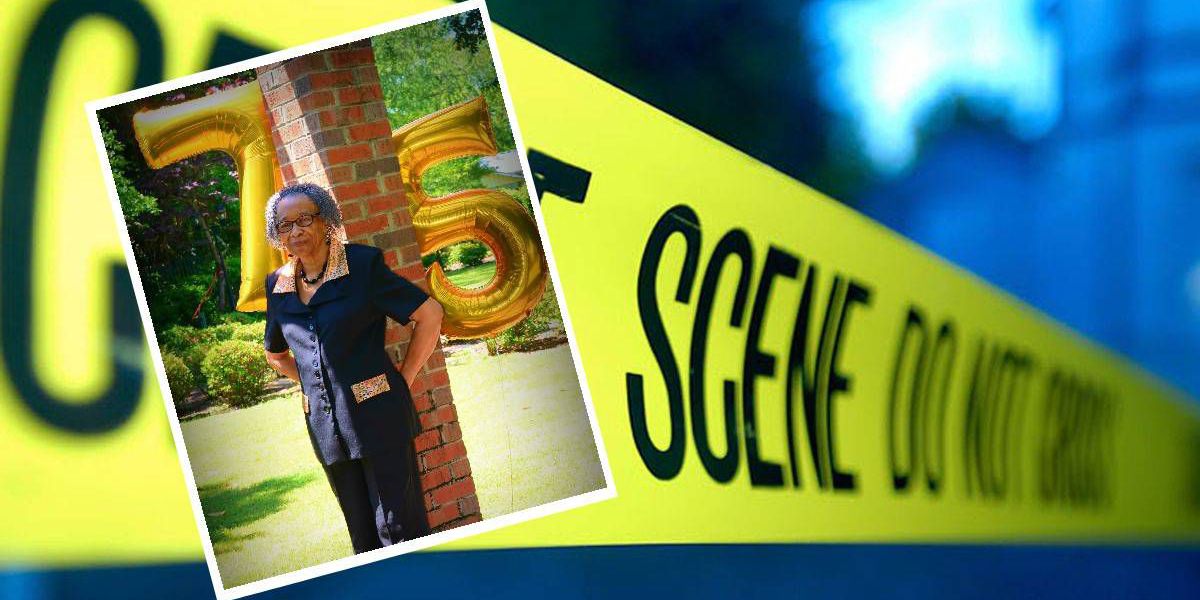 AUGUSTA, Ga. – The family of a 77-year-old Barnwell County woman say she had survived a drive-by shooting in 2015 before she was killed in another drive-by shooting this weekend.
Henrietta Creech was shot shortly before 2:30 a.m. Saturday at her home on the 6700 block of U.S. 278 in Barnwell.
A copy of the incident report filed at the scene says deputies arrived at Creech's home and found several males in the backyard of the residence that "refused to cooperate."
Deputies entered the home and found Creech on her kitchen floor with a gunshot wound to her torso. EMS workers arrived a short time later and pronounced her dead.
Creech's family tells News 12 that Saturday night's incident was the second time she had been wounded — the first time happened in a July 2015 drive-by shooting incident.
According to the 2015 incident report, Creech was wounded in the leg while sitting on her front porch. Another person who was with Creech at the time of the incident says a car drove up to the residence and began firing at him. Creech was struck as a result.
Creech's family says crime in the area has been bad for several years.